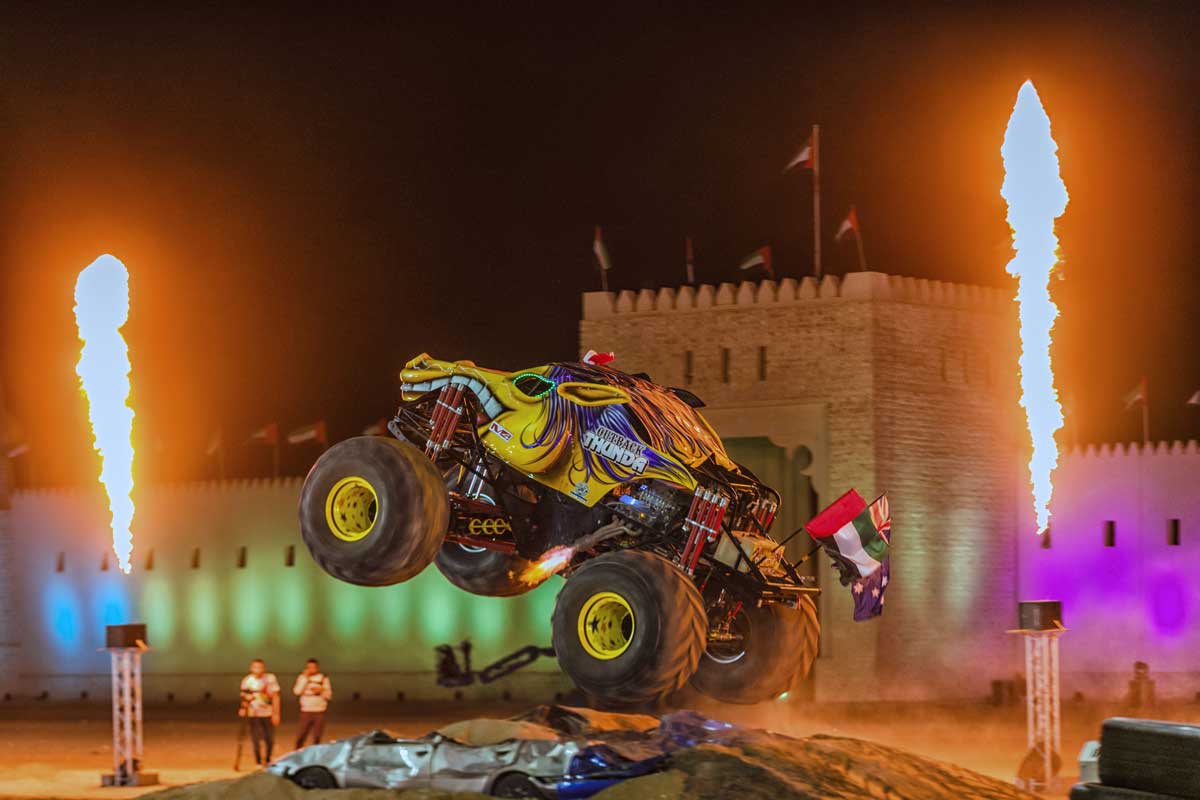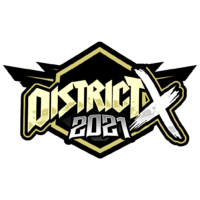 District X is proudly presented by the pioneers of extreme sports. The heads of each discipline have united to create the ultimate playground for the extreme sport enthusiast and adrenaline junkie, and today announced their launch in 2021.
The inaugural three-day extravaganza will take place at the Sydney International Regatta Centre from 8 -10 January 2021 and will be filled with action-packed entertainment across 12 sports.
Featuring an elite line-up of all-star athletes, District X will bring all the insane excitement and thrills from the Monster Trucks and high-intensity from the SXS Racing as well as the jaw-dropping daredevil stunts from the FMX riders along with the Endurocross, FMX, BMX and Skate Vert to bring one huge weekend of entertainment.
Plus, there will be all the action on the water with world-renowned Wake Board rider Nic Rapa alongside some of the biggest names in Freestyle Jet Skiing, Water Skiing and the GP Powerboats.
"H2O Events is excited to part of one of the biggest extreme sports festivals Australia has ever seen. H2O will bring the waters alive with the fastest GP boats, world class performers and athletes with everything that back flips including freestyle jet skis, the world best wake boarders, back flipping sky skiing, barefoot water skiing, freestyle water skiing and all cumulating in a firework show featuring a jet ski loaded with fireworks." Said, Jack Ellison, Director H2O Events
H2O with their professional riders will also give guests an opportunity to ride as a pillion passenger onboard a high powered super charged jet ski on the specially designed F1 Hot lap.
The Preliminary competitions will take place on Friday (8 January) ahead of the semi-finals on Saturday (9 January) and Sunday (10 January) will feature the finals of all disciplines.
A full list of confirmed athletes will be announced in the coming weeks.
The NSW Office of Sport and The Hon. Stuart Ayres, MP are thrilled to be hosting the event. Considered to be one of Sydney's premier outdoor sports venues, the International Regatta Centre caters to over 10,000 guests and offers both on and off water facilities with over 178 scenic hectares boasting scenic views of Penrith Lakes, the Lower Blue Mountains and surrounding parkland, creating the perfect home for District X.
"Having District X in Penrith is a coup for the Western Sydney visitor economy and will once again showcase Sydney International Regatta Centre as one of Australia's best outdoor event venues." Said, Stuart Ayres MP, Member for Penrith
The family-friendly event will cater to fans of all ages and give them a chance to experience all the adrenalin and action firsthand, there will be meet and greet opportunities with athletes, live music, an array of local food and beverage offerings as well as the specially designated E-Sports zone.
Ticket prices start at $39.00 for further details and packages please go to http://www.moshtix.com.au
PRE-SALE WILL COMMENCE AT 10AM AEST – MONDAY 29 JUNE 2020
GENERAL PUBLIC ON-SALE WILL COMMENCE AT 10AM AEST TUESDAY 30 JUNE 2020