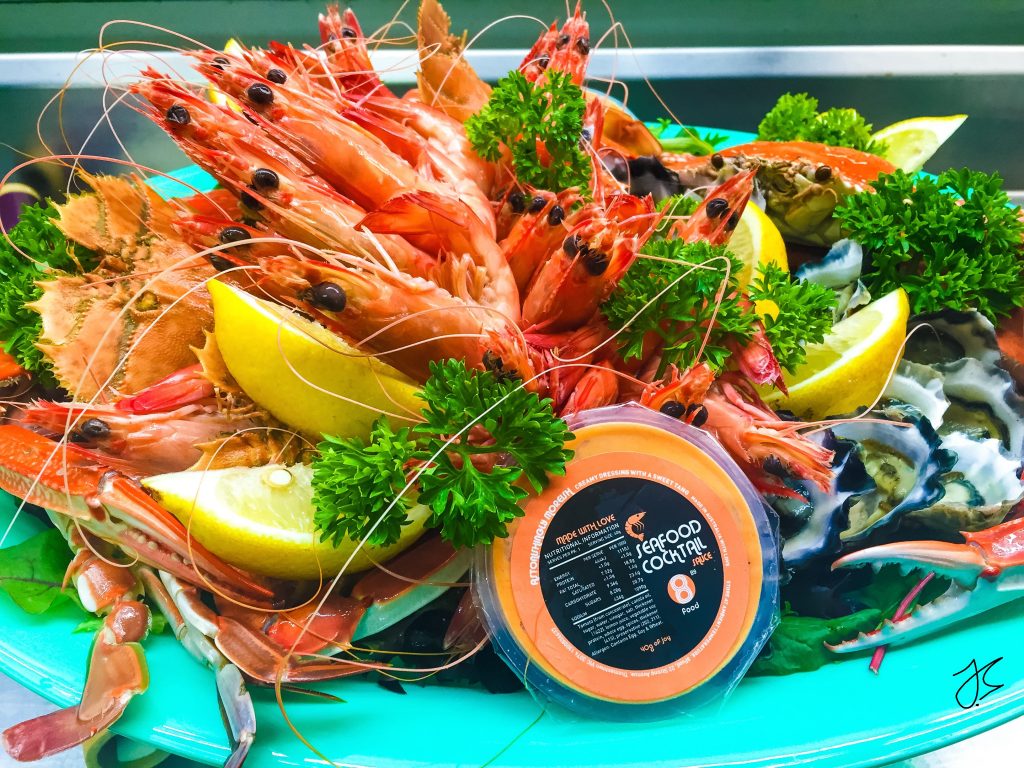 Christmas is just days away, no doubt you have plans to buy and enjoy delicious, fresh seafood. This year choose NSW seafood and support your NSW fishing fleet.
NSW has a strong, vibrant seafood community and high-quality products are now available.
"Buy NSW seafood this Christmas!" enthused Tricia Beatty, Chief Executive Officer for the Professional Fisher's Association.
"Our NSW commercial fishermen harvest seafood on behalf of the community for the community, they treat our grounds like farmers treat their paddocks, they make sure they're not going to destroy next year's harvest," Ms. Beatty explained.
"Our seafood products are the best in the world, right here on our doorstep," she said.
Recent studies conducted by the University of Technology Sydney show the majority of New South Wales people do prefer to buy locally caught seafood.
"These holidays, if you're eating out, buying takeaway or cooking it yourself, make sure you ask, is it from NSW?" said Ms Beatty.
To ensure you are getting fresh NSW seafood, buy direct from a professional NSW fisher or visit your local fishing cooperative. If you are buying from a local seafood retailer, make sure you ask for NSW seafood – every time.