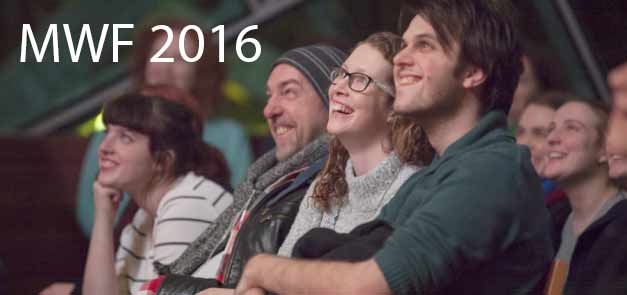 The Right To Belong
Melbourne Writers Festival 2016

What is the future of multiculturalism in Victoria? How can we ensure Australia is as inclusive as possible?
Join us to explore these questions in a free community forum about place, belonging and identity on the opening day of Melbourne Writers Festival 2016.
Presented in partnership by the Office for Multicultural Affairs and Citizenship and the Festival, The Right To Belong will be hosted by Victorian Multicultural Commission Chairperson Helen Kapalos and feature a keynote address by Minister for Multicultural Affairs Robin Scott, alongside a panel of leading thinkers including Abdi Aden, Dennis Altman, Dr Nasya Bahfen and Ian Hamm.
Friday 26 August 2016
2.30 – 4.00pm
Deakin Edge, Federation Square
Register now.
The forum will launch an exciting artistic and cultural installation at Federation Square as part of Melbourne Writers Festival 2016 program theme, 'identity'. Belonging and Place has been curated by leading museums and shares the stories of Victorians from culturally diverse backgrounds, both past and present.
We look forward to your participation in these two key features of Melbourne Writers Festival 2016 to promote cultural diversity in Victoria.
Stay tuned for updates:
@melbwritersfestival, #mwf16
@multiculturevic, #RightToBelong