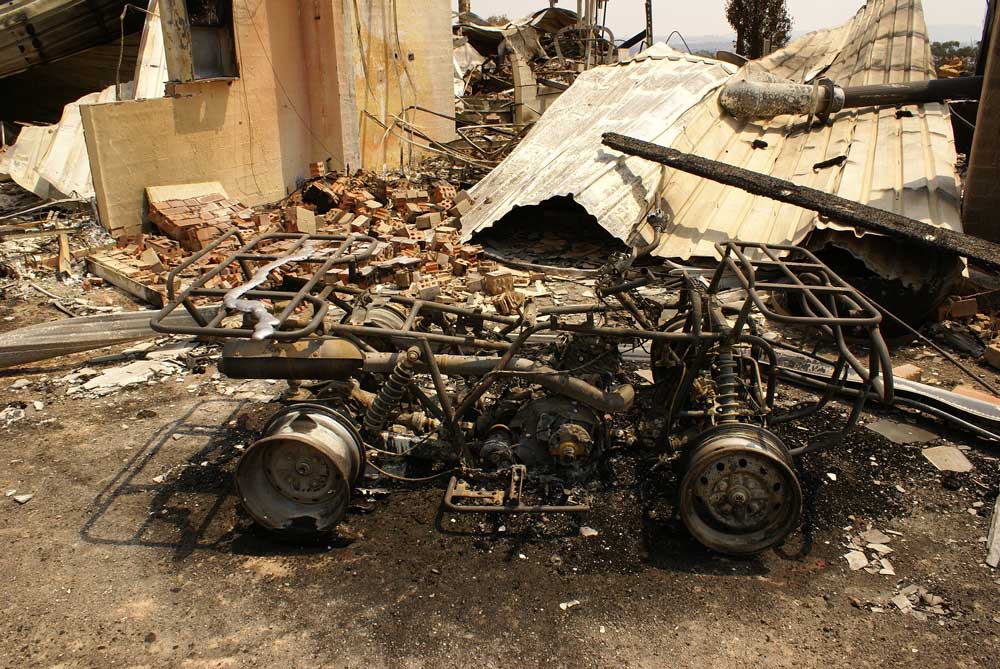 At the request of the NSW Government, major telecommunications providers including Telstra, Optus and Vodafone have committed to providing unlimited access to emergency service websites for customers in bushfire-affected areas.
Minister for Customer Service Victor Dominello said the initiative was in response to reports over the weekend of a large number of customers receiving notifications that they were approaching their mobile data limits due to increased internet usage.
"People's lives are already stressful enough, which is why we have worked with telcos to ensure affected customers don't risk incurring extra fees or slower coverage for making additional calls and using more data when accessing emergency information sites," Mr Dominello said.
"I'd like to thank the major carriers, Telstra, Optus and Vodafone for acting so quickly to put these arrangements in place.
"This initiative will provide reassurance to those in bushfire affected areas who are able to check emergency service websites and apps via their mobile as many times as they need to."
Details of assistance measures available to affected communities can be found on the NSW Emergency Management and Service NSW websites. Some of the critical sites customers will not incur costs for accessing include: