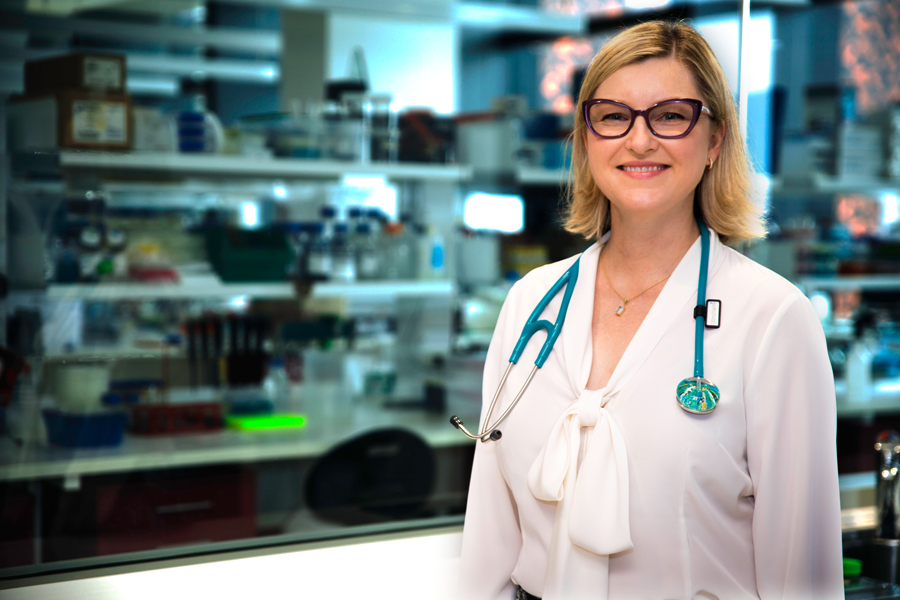 Cancer researchers from The University of Western Australia have found a combination of chemotherapy and immunotherapy treatments can yield positive results for patients with mesothelioma.
The study, published in The Lancet Oncology, was the first reported trial to test the combination of an immune checkpoint inhibitor, which blocks proteins from binding together, with chemotherapy drugs in patients with advanced mesothelioma.
The combination of the two cancer therapies, called chemo-immunotherapy, was in the past considered unviable in treating malignant tumours.
The DREAM trial was carried out in nine hospitals around Australia involving 54 patients with advanced mesothelioma who were considered unsuitable for cancer surgery.
The researchers aimed to evaluate the activity of a particular antibody, given during and after standard first-line combination chemotherapy.
Almost half the patients had a very substantial shrinkage in their tumour, and patients lived longer than would be expected for chemotherapy alone.
The antibody treatment continued for up to 12 months, however once the antibody was stopped the majority of patients then had disease progression.
Professor Anna Nowak, Director at UWA's National Centre for Asbestos Related Diseases, said the results of the trial demonstrated that the combination of these therapies provided promisingly positive results for patients.
"There is already emerging evidence of the effectiveness of the treatment in other thoracic cancers, but before these results we didn't know it could also be successful in mesothelioma," Professor Nowak said.
"There is a strong unmet need to improve available therapies in mesothelioma and the results of this trial suggest chemo-immunotherapy could become a valuable treatment in this disease."
The international confirmatory trial will commence shortly.